Quotes on Love by Mother Teresa:
Let us always meet each other with smile, for the smile is the beginning of love.
Love begins at home, and it is not how much we do…but how much love we put in that action.
There is a terrible hunger for love.
We all experience that in our lives – the pain, the loneliness.
We must have the courage to recognize it.
The poor you may have right in your own family.
Find them.
Love them.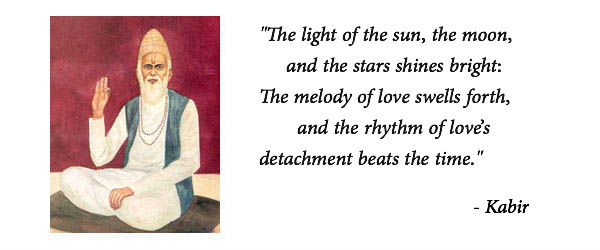 There was a time
When I loved you,
O my thought-world.
But now I love
The beauty of a silence-mind
And
The purity of a gratitude-heart.
Sri Chinmoy ((From the book Ten Thousand Flower-Flames, Part 9, made available to share under a Creative Commons license))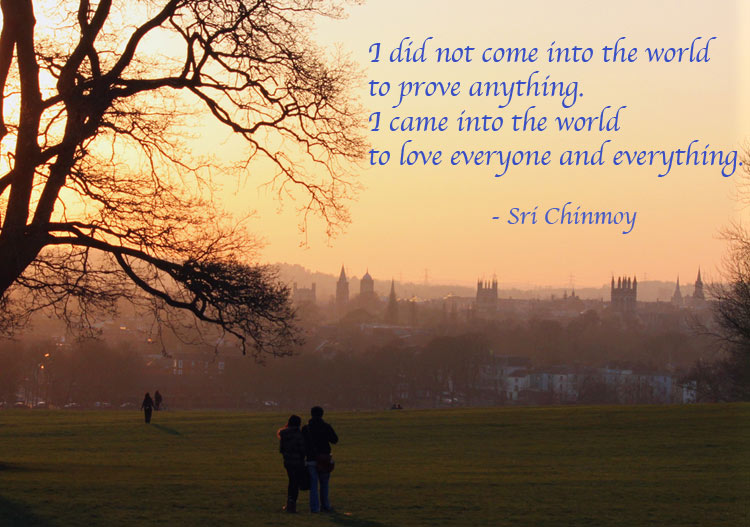 Love is the beauty of the soul.
Saint Augustine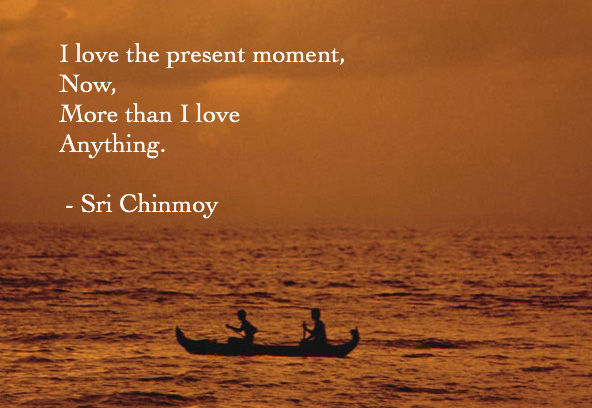 Ye have heard that it hath been said, Thou shalt love thy neighbour, and hate thine enemy. But I say unto you, love your enemies, pray for them that persecute you…For if ye love them which love you, what reward have ye? Do not even the tax-gatherers do the same?
The Life and Morals of Jesus
(The Bible as translated and edited by Thomas Jefferson)